Giving a Tribute
Tribute Giving provides a special way to reach out to family and friends in a meaningful way while providing support for our animals. When your Tribute Gift is received, we will send a card to the person you designate, in your name. The amount of the gift is not mentioned. Memorial gifts allow you to celebrate the memory of those special individuals in your life. It's a way to honor those who cared so deeply about animals during their lives. You can also commemorate the life of a beloved companion animal. Honor gifts are special gifts to make in honor of a birthday, anniversary, or any special occasion. They celebrate the special people and animals in our lives.
How to Make a Tribute Gift:
By Mail:  Print and Mail Your Donation – Donation Form
By PayPal: Use the Donate widget in the sidebar, entering Tribute for the fund name. Use the comment field to send us the relevant information, or email us.
If you have questions or would like to set up a special commemorative tribute fund (wedding, memorial, anniversary), we would be honored to assist you.  Please contact us.
---
| | |
| --- | --- |
| | In memory of Zoe Werner, with sympathy from Jill & Joe Spiegel. |
| | In memory of Gladys McIver for Billy and Barbara McIver, donated by William Devine II. |
| | In loving memory of Ellen Derr. Donated by Laura Counterman. |
| | In honor of Sienna and the love and care you give to ease suffering. Donated by Michelle Heathman. |
| | In memory of MACKEY, the king of GSPs. Generously donated by Brad Beals. |
| | For MOM for Mother's Day, love Em. |
| | In memory of your beloved HARLEY and our SONNY, donated by Rick Yates. |
| | In memory of BERKLEY, donated by Bettina Buehler. |
| | In honor of HENDRIX and Barbara Gale, from Gene Jacobson. |
| | For Lois and Marty Kallish in memory of WYATT – May you find strength in your wonderful memories of this very special dog.  Love, Jill and Joe Spiegel. |
| | In memory of BELLE, most loving and beautiful member of the Spencer family. Donated by Maggie Parker. |
| | In honor of MADELINE on her birthday; thank you for being a great boss! Donated by Colleen, Patty, Vicki, Illania and K'Lee |
| | In memory of JESSIE, donated by G. Jacobson, for Barbara, Stuart, Rachel and Em. |
| | For DOMINIC KURN from Mike Kurn. |
| | For MOM on Mother's Day from Em Jacobson. |
| | In memory of STEPHEN FARMER, from the Mountain View residents. |
| | For Nancy Brereton, in honor of TESSA, from Jill and Joe Spiegel. |
| | In memory of BLAINE WARREN, son of Pam Andry. From Mr. & Mrs. Robert Budd with love. |
| | With love from the Spiegels, in memory of BABY FACE. |
| | In loving memory of KATE LYNN. |
| | Donated in memory of BUDDY. |
| | Farewell, sweet SIMON. |
| | Rest in peace, FRIDA. |
| | In loving memory of MILAGRO. |
---
Memorial Tribute – Janice B. Spurlock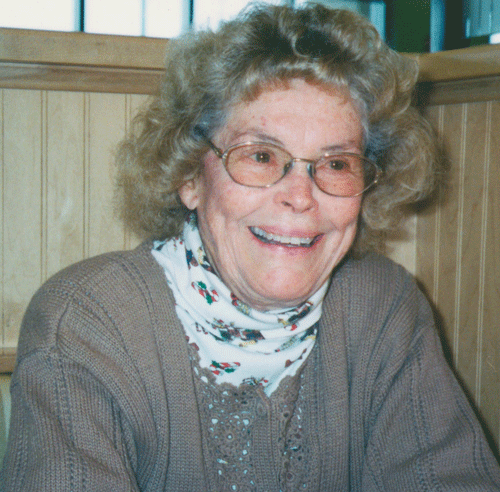 Janice B. Spurlock was a strong supporter of animal welfare and served on the Donor Advisory Committee for the Last Chance Ranch Sanctuary.
She passed away on March 2, 2013 and her family requested this tribute in lieu of flowers as a fitting memorial to her kindness and generosity. Janice, you will be missed.
Donors:
Barbara Gale
John Kilduff
Tracey Howard
Kim Tegano
Cathy Seitz
Mimi Cramer
Margret Tasso
Margie Wong
Dr. & Mrs. Tim Tolan
Elena Ferrante-Martin
---