Over 350 delicious foods delivered right to your door. 
What you need to know:
Campaign ID 24994
Last Chance Ranch Sanctuary
Order online now –  Home delivery anywhere in the continental US!
We will receive 20% back on all product sales and 40% back on eGift Card (limit one eGift Card per customer per campaign) from November 25,2015 through April 3, 2016. Stock up now, and come back again when you need a refill!
Two easy ways to order:
Go Online
Go to Schwans-Cares.com      

Click the "Support Now" button
Shop!
By Phone
Call 1-855-870-7208
Provide Campaign ID 24994
Order!
You can join Team Annie and the Gang, and be sure to tell all your friends to shop too.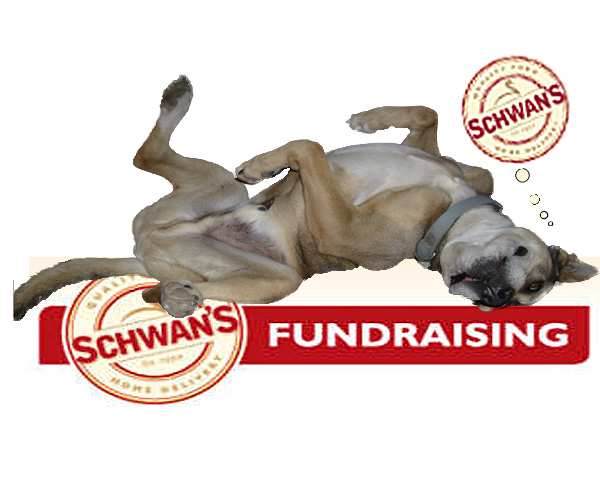 This campaign replaces our prior campaign. When we renew, we receive a new campaign number. Thank you for your support.