Thanks to help from local Kingman residents, the shelter for Sienna is underway! So far, we've raised close to $600 of the $1500 needed!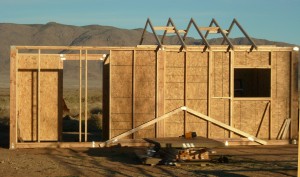 Here's the work in progress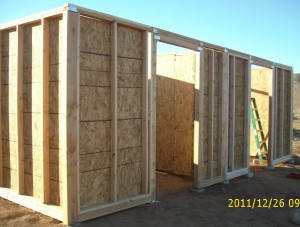 A shot from two weeks ago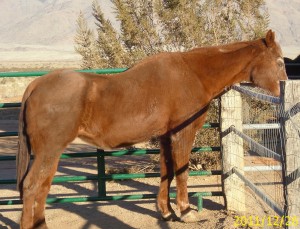 Here is Sienna enjoying the sunny weather and hoping her shelter will be completed before the really cold rains, wind, and snow come.
Pitch in today.  Even $5 gets us closer to getting a roof over her head.  Thanks!