Thank you so very much to the following corporate and event sponsors!
---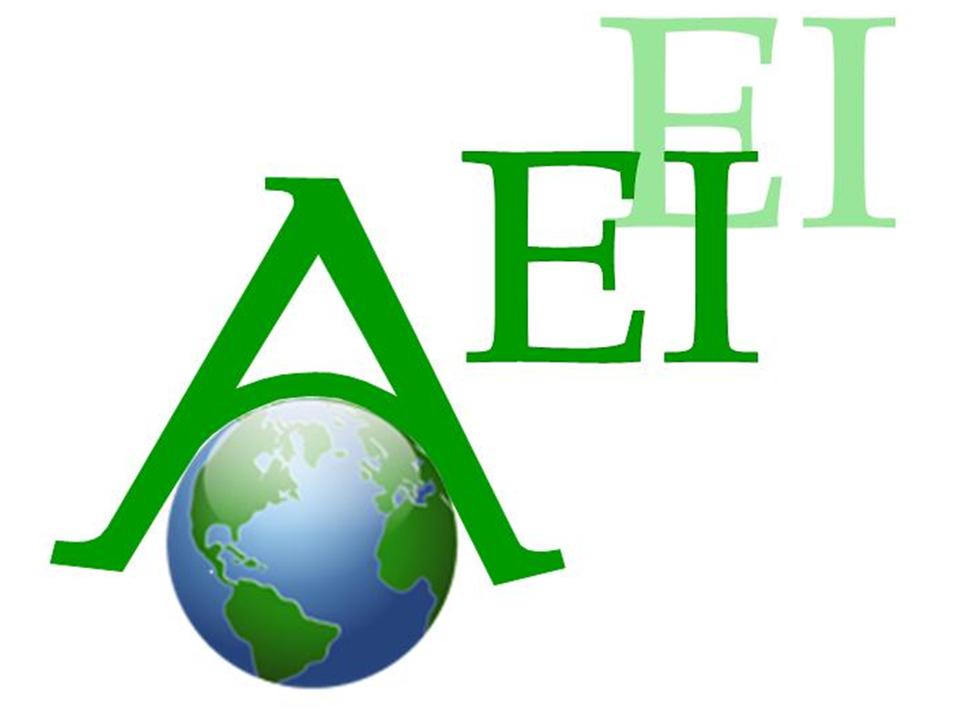 Adams Ecology, Inc. – for your support towards fencing the Sanctuary property!
971 Bunarch Road, Pahrump, Nevada 89060
For more information on their services, contact Lynn M. Kitchen, Ph.D.
---

Black Cat Technologies – for providing outstanding web design and hosting services for the Sanctuary, and for being the premier sponsor of Ginger's wheelchair!
For more information, contact Phil McDonnell.
---