The Last Chance Ranch Sanctuary is a home for special needs, abandoned, injured and needy animals. Those animals that truly have nowhere else to go, that are down to their last chance. It is also my home in northern Arizona. I have been taking animals in most of my life, and always wanted to do more.
Now, here comes my "Chance"
I bought 40 acres in 1996 and have put all of my efforts into creating a place for any animal who needs special attention. Once these animals are accepted here, they stay forever, to live out their lives happy and healthy!
In order for us to continue providing the proper care for these wonderful animals, we need your help.
Our goal is to become self-sustaining and be able to provide food, supplies, and vet care for all of Our Gang. We hope to add more shelters and habitats, hire animal care staff, and begin to expand what we can offer our residents.
See the stories of our residents, past and present.
Their struggles for life, love and happiness.
Keeping their memories alive.

All donations go towards the care of these animals. Vet care, medications, medical supplies, food, comfort supplies, wheelchairs and maintenance.

Angel Sponsor, making a monthly donation towards a specific animal or where it's most needed.

If you'd like to buy some much-needed supplies for the animals at the Sanctuary!

Select Last Chance Ranch Sanctuary – help the animals at no cost to you!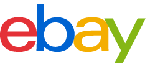 Ebay selling your items on eBay and donating some or all of the proceeds.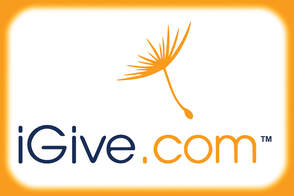 Your every purchase helps the animals!

Welcome to the launch of our new WEBSITE!
This new website is now giving me a chance to keep the memories of past, present, and future residents alive! I hope you will enjoy them as well.
With the loss of Montana, who passed away at the beginning of this year, she truly died of a broken heart… She gave up when she lost the last of her sisters six months before. When they passed, you could see a part of Montana went with them. It was almost like somebody let the air out of her. She was never the same…. and she just gave up.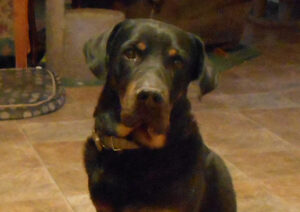 Saying goodbye to Milo…
We're all devasted here at ranch with the loss of Milo… He lost his two and a half year battle to cancer September 16th, 2021.
Milo had a large mass in between his lungs that was pushing up against his esophagus. While making it very difficult to swallow and at times breathe.
Milo has been with us for twelve and a half years… He will be sorely missed.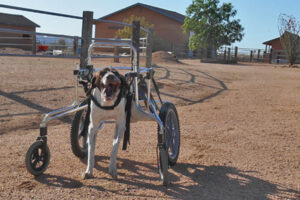 Check it out… Hendrix has new wheels!
Hendrix is really excited about his new wheelchair! It's going to take him awhile to get adjusted to a four wheeler instead of a two, but Hendrix is just stubborn enough to make that happen!
A special thank you to Carol Gillespie, Eva Cannon, Jeanette Krueger, Marion Doyle, Alana Smart, Joan Day, Darlene Young to help make Hendrix's new ride possible!