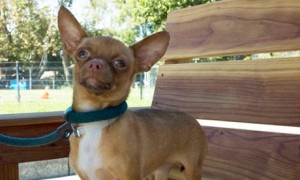 Chihuahuas are the number one breed in Los Angeles and their numbers are constantly increasing. Air Chihuahua™ transports a number of members from this breed to states/areas that have a great demand for them such as Washington, Colorado, Texas, New York, Florida and Canada.
Chihuahuas may overcrowd California shelters because of their abundance, but in states such as Washington, Colorado and Texas, they may be adopted within a matter of hours.

Last Tuesday 20 Chihuahuas were transported from Los Angeles to Houston where they are available for adoption. People in the state of Texas as in the other states mentioned now have the opportunity to adopt a shelter dog in need instead of supporting a puppy mill. To learn more visit the spcaLA website.