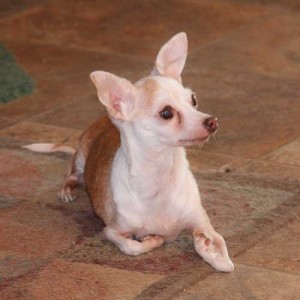 When you're going on vacation and you've got no friends willing to take on the responsibilities of caring for your pets, what can you do? Why, call a pet sitter, of course. For a fee, they come to your home and care for your pets while you're away. Pet sitting has been a booming business for about the last 10 years, and it's only getting bigger.
Nowadays, many pet sitters are insured and bonded. There are also some pet sitting certification programs out there, so this is pretty serious business for a lot of people.
Checking to see if there are pet sitters available in your area is as easy as typing in a zip code. Services range from simple, daily dog walking to providing live-in care to your pets in their own home. In fact, that's one of the main attractions of pet sitters – they care for your pets in your home so you don't have to kennel them. Dogs and cats are just the beginning, too. No matter what type of pet you have, there's a pet sitter out there for you.