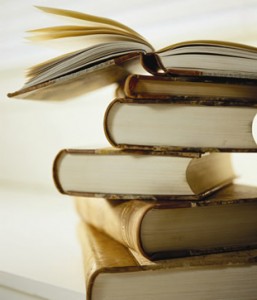 Friday is Book Lover's Day! So pick up a book and exercise those brain muscles!
There are plenty of good books about pets. It's a very popular genre, and not just for children – everybody loves a good dog or cat story! Fiction about those lovable animals we choose to call our pets is nearly everywhere: try "Sophie: The Incredible True Story of the Castaway Dog" for a real emotional ride for starters.
On a different front, however, younger readers interested in pets may get a lot more out of "Helping Animals" by Victoria Parker. This is a book dedicated to teaching young people what they can do to improve the lives of the animals we all love. There are loads of good ideas that can get the kids started on the road to helping others in need.
Sometimes, all a person needs to find motivation is a good plan or starting place, and "Helping Animals" is all about providing them.