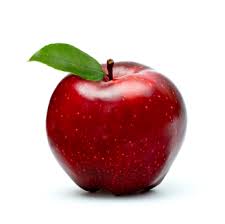 Today is National Teacher's Day in the States! Teachers have a difficult job and one that they are often not well compensated for. Many teachers do what they do not for the money, but because they have a gift for recognizing potential in others, and they simply want to help bring it to the surface.
We've all had a special teacher, or hopefully more than one, who went that extra mile for us when we needed it. Let's take a moment to think about what our lives might be like without their contributions. National Teacher's Day is often about giving some kind of gift to those educators who have improved our lives, but it needn't be the proverbial apple on their desk, or even a material gift.
What many teachers appreciate more than anything else is recognition for their service. So let your favorite teacher know that you appreciate what they taught you. Send a card or a note or an email and just let them know that they made a difference in your life. To make a difference is some of the best compensation that a good teacher can get, so let them know that they have your gratitude.