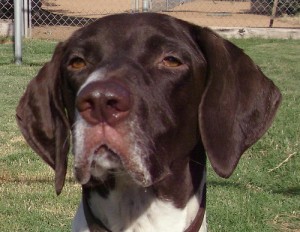 Maybe, like Hendrix, your dog or cat needs to be on medication long-term. And that can add up. You might want to try your local pharmacy! Many pharmacies offer pet medications or medications made for humans that are also used for pets. Prices are often a lot lower than purchasing medications from your veterinarian.
Pharmacies include Target, Kmart, Walgreens, Walmart, CVS, Costco, Sam's Club, and the Kroger chain. All you'll need is a prescription from your veterinarian.
So ask your vet what their pricing is, and ask if they offer price matching. Investigate pricing at local pharmacies, and make your buying decision. After all, it is your money, spend it wisely. You'll save enough to afford an extra treat or toy for your best friend!