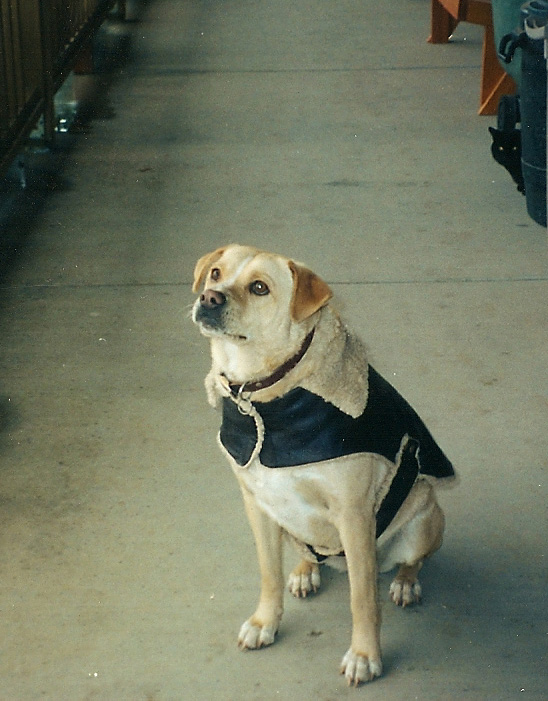 Having someone to turn to in your time of need is a great comfort for people of all ages and stripes, and so too for the pets in our lives. They give us so much and ask for so little in return. They make us laugh and, at their best, they can bring out the aspects of our character that really make us shine: compassion, kindness, and generosity. Our pets can make good teachers, too.
That's why when times get hard for them, such as during an illness or injury, or even at the end of their lives, it's important to put to use those lessons they so unselfishly taught us. Be with them and give them all the attention and care they deserve.
That's also why we're here, and that's also how you can help disadvantaged animals when they need it most. Thank you truly for your support. Every time you donate, you're making life better for animals who have nowhere else to go.
Thank you for showing them that you care.